PCB Quality Warranty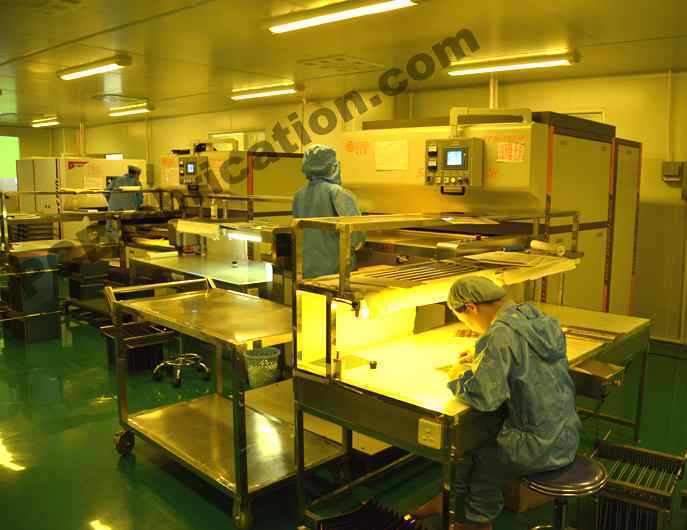 PCB Quality Warranty
PCB Fabrication Company is committed to providing our customers with printed circuit boards that meet the highest standards for quality and value. Management and employees working as a team are dedicated to continuous quality improvement and customer satisfaction.
We will re-fabricate the boards free for the purchase order if your design files has no manufacturability problems, has no design mistakes and conforms to the data from your quote request. The said data are listed within the quote.
The quality system of QPS is made up of following aspects:
The quality policy and the quality awareness of each member of stuff.
The complete and formal quality system documents.
Effective team insurance and a steady team for quality management
The perfect combination of strict inner & regular outer quality test.
Advanced machine as well as superior design
The developed test equipment as well as the strict control of test.
The high quality of service and the impressive service impression.
Limited Liability
Warranty extends only to bare PCBs and does not apply after any components are added by you or others. Our liability shall not exceed price paid by you for the ordered PCBs. No change or addition to the terms on our Quote, or any additional or different terms on your purchase order, shall be binding on us unless executed in writing by one of our officers.